WORSHIP TIMES
8:30 a.m.
10:30 a.m.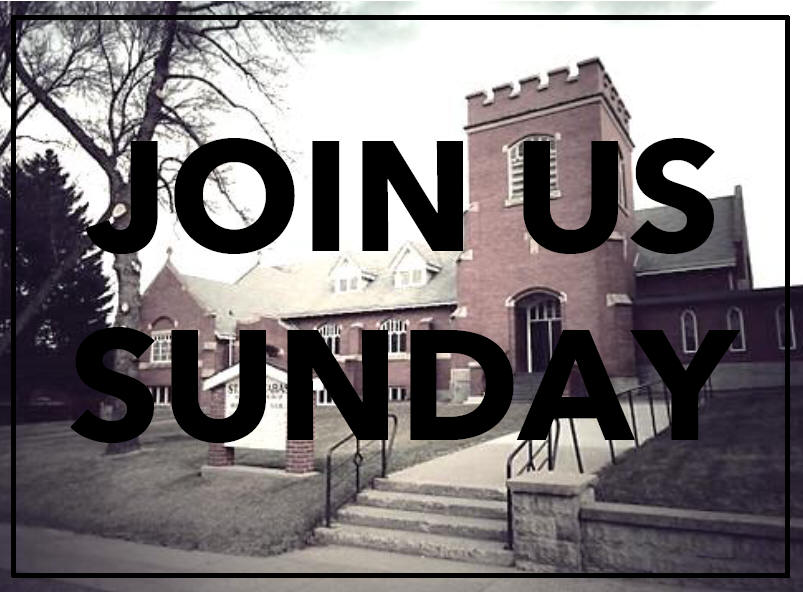 Eighth Sunday after Trinity Bulletin
Ninth Sunday after Pentecost Bulletin
July 23, 2021 St. Barnabas Bits
Welcome to the St. Barnabas Community
A place to belong . . .
A place to serve . . .
A place to learn & grow . . .



Help William Garang Rescue His Family.
Please watch this video and consider donating to MHART
to help the Garang family who are desperate to escape
the trauma of life in a Kenya refugee camp.
https://www.youtube.com/watch?v=BBN2DoW8BJY
MHART Garang Brochure



St. Barnabas Anglican Church Stage 3 Opening Letter


Our Church is at 635 - 4th Street SE.
We are across from the City of Medicine Hat Transit Terminal.
There is additional parking behind the church (off 5th Street) in the
covered parking lot and in the Transit Terminal.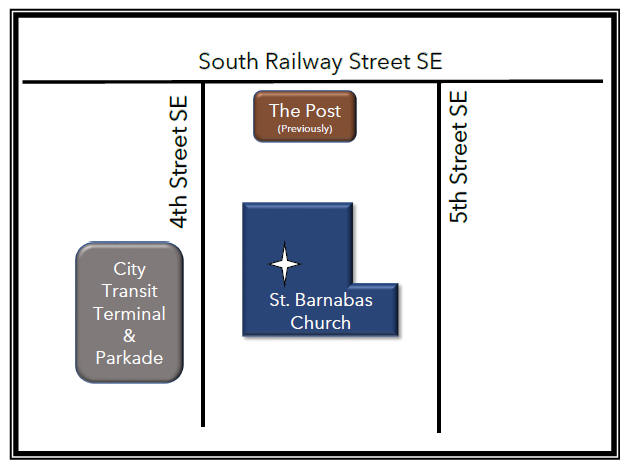 Our Office is located at the back of the church.
Office Hours:
Monday ~ Friday
10:00 a.m. ~ 2:00 p.m.
Contact:
(403) 526-7713
(403) 526-3725
office@stbmh.ca