Worship Times
8:30 a.m. Service
&
10:30 p.m. Service
(live-streamed to Facebook and YouTube)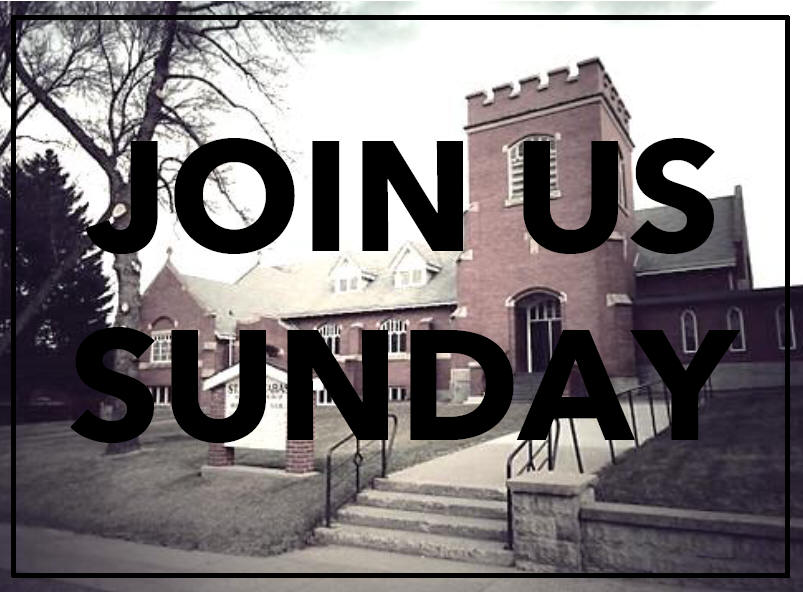 Sunday, September 25, 2022
8:30 a.m. - Fifteenth Sunday After Trinity Bulletin

10:30 a.m. - Sixteenth Sunday After Pentecost Bulletin
September 23, 2022
St. Barnabas Bits
The Loss of a Spouse Seminar has been rescheduled to next Thursday, September 22 @ 2:00 pm. - 4:00 p.m. Please call the office to register, 403-526-7713.
A place to belong...
A place to serve...
A place to learn & grow...



Contact Information:
Phone: 403-526-7713
Email: office@stbmh.ca


Use email address: office@stbmh.ca
No Password Required!
Location: 635 - 4th Street SE
(Office located at back off 5th Street SE)
Across from City Transit Terminal. Additional parking off 5th Street in the covered parking lot and above parking lot to West of Church on Sunday