WORSHIP TIMES

8:30 a.m. ~ In-Person
10:30 a.m. ~ In-Person & Online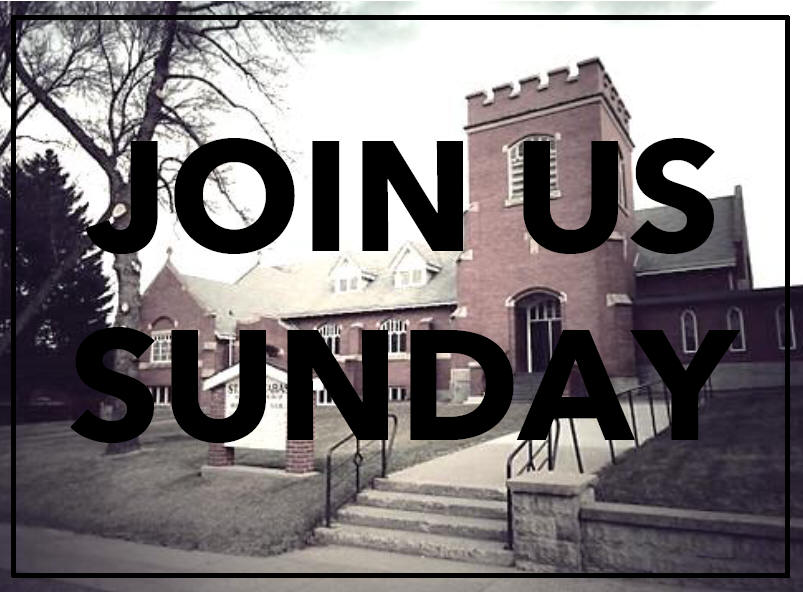 8:30 a.m. First Sunday of Advent Bulletin
10:30 a.m. First Sunday of Advent Bulletin
November 26, 2021 St. Barnabas Bits

GriefShare Seminar ~ Surviving the Holidays poster

GriefShare Support Group
October 28th - January 27th

St. Barnabas Anglican Church Medicine Hat is sponsoring a GriefShare Group on-line, via zoom beginning October 28th.





Let us walk alongside you through one of life's most difficult experiences. You may not be ready to talk but you are most welcome to join us via Zoom and learn from the videos, your workbook and other participants.

More information is available on the GriefShare website: www.griefshare.org or by contacting St. Barnabas Anglican Church at: 403-526-7713.
Welcome to the St. Barnabas Community
A place to belong . . .
A place to serve . . .
A place to learn & grow . . .


Links to free Advent resources, including calendars, devotionals and children's crafts can be found here.

Advent Devotional ~ Awaiting the King



Our Church is at 635 - 4th Street SE.
We are across from the City of Medicine Hat Transit Terminal.
There is additional parking behind the church (off 5th Street) in the
covered parking lot and in the Transit Terminal.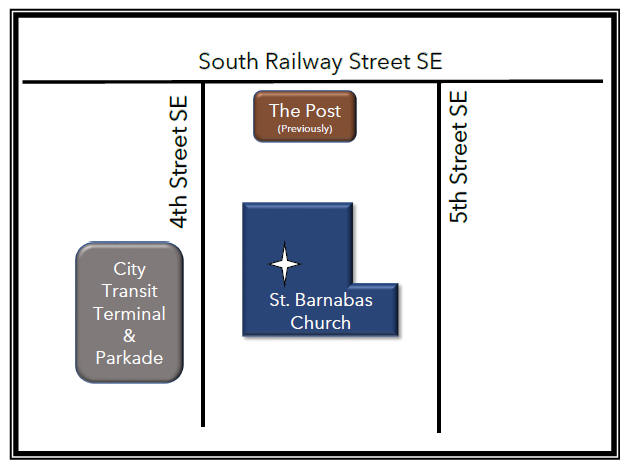 Our Office is located at the back of the church.
Office Hours:
Monday ~ Friday
10:00 a.m. ~ 2:00 p.m.
Contact:
(403) 526-7713
(403) 526-3725
office@stbmh.ca