St. Barnabas Anglican Church
St. Barnabas Anglican Church is a community of ordinary people, who are learning to follow Jesus Christ in our time. We are all at different stages on our journeys of faith, and we know that none of us is perfect, has arrived or is an expert.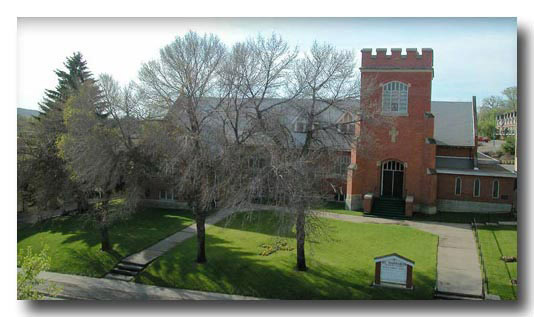 We are all learners who are capable of failure, carelessness, of hurting, and being hurt. Yet, we bear the light of the good news of the glory of Jesus Christ, who is the image of God. So we are capable of being a great blessing to one another and everyone around us. If you are not already a part of a Church Community, come and grow spiritually with us; whether you are a adult or child, married or single, no matter how many times you have been born, or how many doubts or questions you may have; Come and share the light of The Good News of the Glory of Jesus Christ - with an Anglican Flavor - in worship, friendship, learning, giving and reaching out into our community.